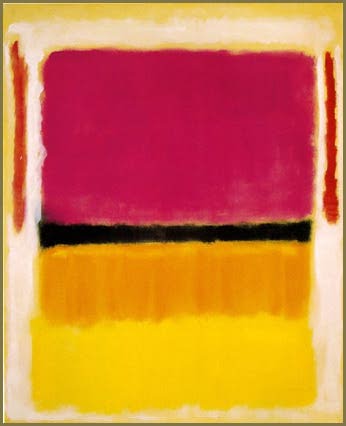 We heard that The Daily News is working on a profile of the formerly anonymous and private J. Ezra Merkin. Bloomberg has published their first shot at it today, the work of three reporters (Peter Robison, Janet Frankston Lorin and Joshua Fineman).
The shy Mr. Merkin is certainly basking (or is it roasting?) in the glow of publicity that comes from close association with Bernard L. Madoff.
Composites sometimes come out sounding contradictory. From Bloomberg you can't tell if the man of mystery is a renaissance person and charitable patron of the arts or an overly arrogant bully.
We expect when all the votes are counted, the consensus will be the latter.
Here is a clip from
Bloomberg's "puff piece"
...
Jan. 9 (Bloomberg) -- Over four weeks, J. Ezra Merkin lost more than $2 billion with Bernard Madoff, board positions with at least three institutions and his flagship fund, which is liquidating. He also lost his anonymity.

Until Merkin, 55, got caught up in the Madoff scandal, some residents of 740 Park Avenue in Manhattan didn't know their bearded neighbor was a money manager. Some guessed he was a rabbi because he wore a skullcap, according to Michael Gross, author of "740 Park: The Story of the World's Richest Apartment Building." (Broadway Books, 2005.)

"Ezra Merkin was a figure of some mystery, even to people in and around the building where he lived," Gross said in an interview.

His no-nonsense demeanor impressed the co-op board, though, and members were so intimidated they asked few questions before he moved in, Gross said.

Merkin was equally brusque with executives of a New York charity he asked to invest with one of his funds, said Laura Goldman, who runs money management firm LSG Capital in Tel Aviv. After arriving more than an hour late to a meeting in 2000, he became impatient when asked for details, Goldman recalled. The charity, which she served as an informal adviser and wouldn't name, decided against giving him funds.

"This Merkin had sway over people like crazy. They were grown men and they barely got out of the meeting without signing over their lives," Goldman said. "He's very arrogant, and when you ask questions he makes it like, 'Why are you asking me a question?'"

After losing money for Manhattan clients including New York University and the Ramaz School, a private Jewish school, Merkin may no longer be able to avoid answering. ...more...
Just one more thing. We wonder why these profiles omit the time Ezra spent managing that Bancroft shirt store on Madison Avenue?
And one more thing, now might be a good time for Ezra to hire a PR firm...