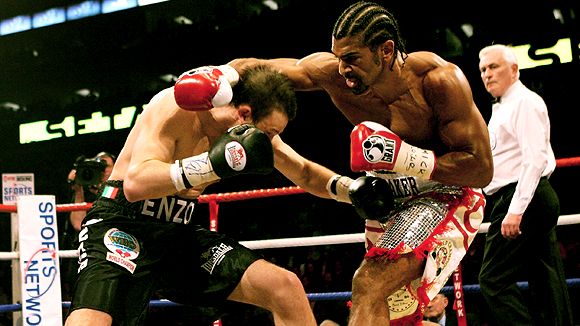 One wealthy Jew (Mort Zuckerman) gives his money to another (Ezra Merkin) to invest, who funnels the money to a third (Bernie Madoff), who turns out to be a ponzi scammer, who is now in prison for 150 years, and guess what! Surprise! Law suits follow. They will go on for years and years. (Oy vey. This sounds like a song that you would sing at the end of a Passover Seder.) The WSJ reports:
Merkin Must Defend Fraud Claim By Zuckerman Related To Madoff
By Chad Bray, DOW JONES NEWSWIRES

NEW YORK (Dow Jones)--Money manager J. Ezra Merkin must defend a fraud claim by Boston Properties Inc. (BXP) Chairman and New York Daily News owner Mortimer Zuckerman related to more than $25 million of Zuckerman's charitable trust funds allegedly lost to convicted Ponzi schemer Bernard Madoff.

In a ruling dated Wednesday and made public Friday, New York State Supreme Court Justice Richard Lowe in Manhattan dismissed a negligent misrepresentation claim against Merkin and his Gabriel Capital Corp., but allowed a fraud claim to proceed.

"In support of their motion to dismiss, Merkin and GCC contend that the fraud claim fails for two reasons: (1) the offering documents expressly refute plaintiffs' assertions that defendants acted in an advisory capacity and that they relied on Merkin's representations, so that plaintiffs could not, as a matter of law, reasonably rely on statements made outside of those documents and (2) plaintiffs fail to allege a misrepesentation or omission," Lowe said. "Neither of these contentions has any merit."

The lawsuit, filed last year in New York State Supreme Court in Manhattan, alleges Zuckerman was "stunned" when Merkin, the former chairman of GMAC Financial Services, informed him through a fax in December that "substantially all" of Merkin's Ascot Fund Ltd. was invested with Madoff and likely lost.

Zuckerman's CRT Investments Ltd. had invested $25 million in the Ascot Fund, according to the complaint.

Zuckerman also personally invested $15 million through a second hedge fund run by Merkin and Gabriel Capital, according to the lawsuit. More than 20% of the Gabriel fund's assets were invested with Madoff.

A lawyer for Merkin didn't immediately return a phone call seeking comment Friday.

Madoff, 71, admitted in March 2009 to running a decades-long Ponzi scheme that bilked thousands of investors out of billions of dollars. The scheme fell apart after his arrest in December 2008. He is serving a 150-year prison term.