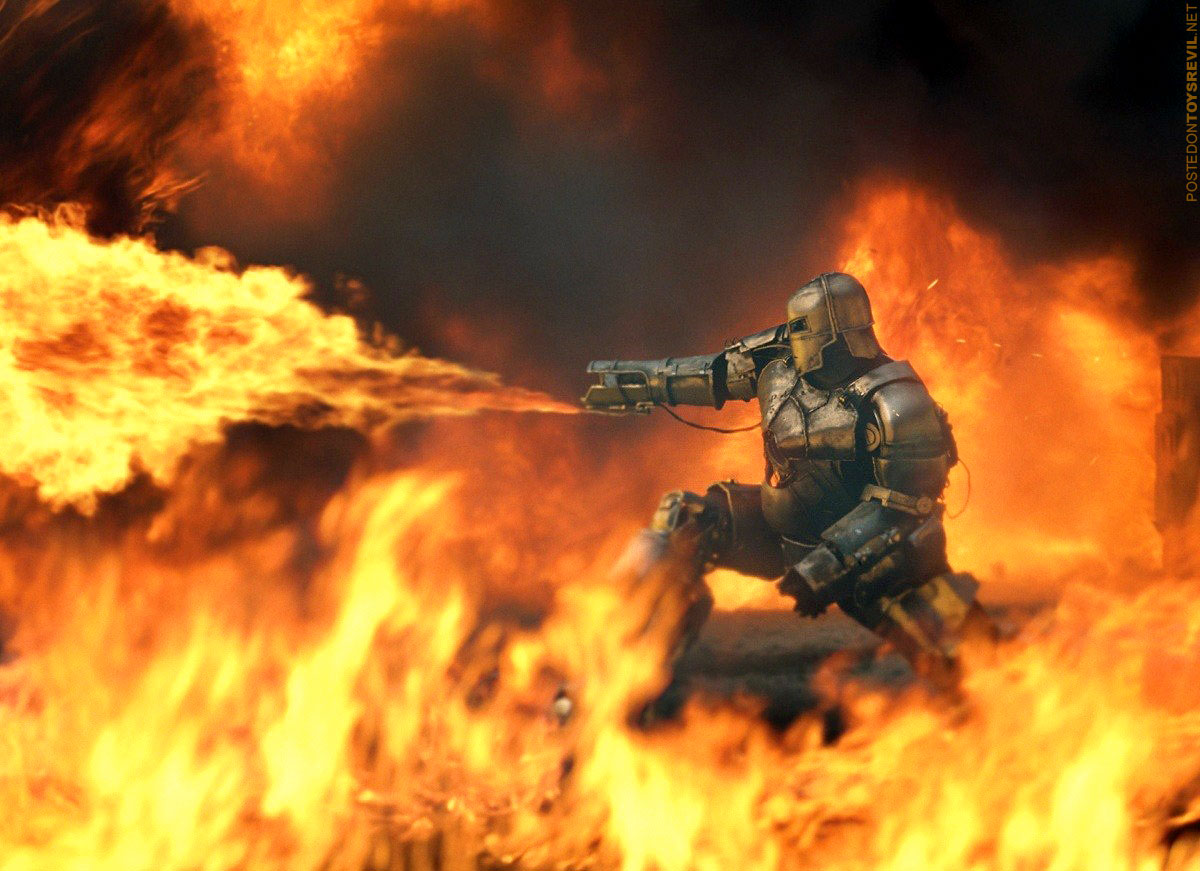 We were wondering the other day what ever happened to the Madoff ponzi scheme feeder, Ezra Merkin. We thought, perhaps he now is out helping those who lost all of their money in that awful scheme. Perhaps Merkin has sold all his personal property and is making amends for his bad investing on behalf of so many people. Perhaps he is engaged in good deeds to try to mend the crooked world that he helped to create. Perhaps that is how he has decided to unfold act 2 of his life.
Well, Kaja Whitehouse caught up with some of the Merkin news and it looks like J. Ezra is having none of that goody-goody benevolence and has no intention to repent or atone or make good on any damages or debts. Check out the details in the brutal story of Merkin's scorched earth litigation and intransigence.
Investors stew as Madoff middleman lives the good life
By KAJA WHITEHOUSE




Noel Wiederhorn, a 71-year-old pediatrician from Wyckoff, NJ, thought his nightmare was over in May 2010, when an arbitration panel awarded him $1.75 million -- all of the nest egg he lost to Ezra Merkin, the New York financier who funneled over $2 billion to convicted Ponzi king Bernie Madoff.

But the victory was short-lived as it became clear that Merkin, who is estimated to have earned half a billion dollars by investing his clients' money with Madoff, wasn't going to honor the award within 30 days as ordered by the arbitration panel.

Instead, Merkin -- who required investors in his $5 billion hedge fund firm, Gabriel Capital Group, to resolve disputes in arbitration -- has been stalling the award with a string of legal actions.

"He's certainly using a scorched-earth litigation tactic," David Bamberger, Wiederhorn's attorney, said of Merkin.

While Madoff, the mastermind of the $65 billion scam, is serving 150 years behind bars and has been stripped of his riches, the network of money managers who funneled billions to his scheme -- most notorious is Merkin -- continue to live large as legal tactics and competing interests delay recovery for victims.

Nearly three years after Madoff's scheme collapsed, Merkin, 58, is believed to have made just two small settlements, including an award of about $200,000 to a synagogue in Brookline, Mass. The other settlement went to a client of Texas lawyer Harry Susman, who is representing numerous Merkin investors and described the payout as "very unusual."

Much of the headache for Merkin's investors results from various factions competing for the same funds. Among those looking to squeeze something out of Merkin and his defunct hedge-fund firm are two court-appointed receivers in charge of Merkin's three funds; the New York Attorney General's office, which filed a lawsuit against Merkin alleging that he deceitfully funneled his clients' money to Madoff; and more than a dozen lawsuits and arbitrations filed by burned individuals and institutions.

Further complicating matters, the bankruptcy trustee for Madoff victims, Irving Picard, is also seeking to claw back money from Merkin.

Merkin has also hindered restitution for investors through the courts. With Wiederhorn, for instance, Merkin appears to have spent more money fighting the case than it would have cost to pay the award.

Last June, in a countersuit against Wiederhorn that was tossed, Merkin's lawyers revealed he spent $1.6 million fighting the arbitration, including expert witnesses. Merkin's attorneys, led by Andrew Levander, didn't return a request for comment.

Merkin's legal wrangling has so infuriated a New Jersey hedge-fund firm that was awarded $13.5 million in arbitration that the firm's lawyers are demanding to get a look at Merkin's spending, arguing that the award is accruing interest at a rate of $100,000 a month.

Legal experts say Merkin is likely holding out in hopes of a big settlement, mostly likely with the New York AG, to stave off bankruptcy.

"If his options are to go bankrupt or fight people for the next 10 years, he's going to fight people," Susman said.

Another complicating factor is the AG's freeze on Merkin's assets, which could hinder future awards. The freeze doesn't appear to have hurt Merkin's lifestyle, however.

In addition to allowing for enough money which he needs to fight his legal battles, Merkin pays for an 18-room duplex at 740 Park Ave., where the maintenance fees alone can cost more than $10,000 a month. He also owns a $1.5 million oceanfront home in Atlantic Beach.

"His lifestyle hasn't changed at all," said one former friend who attends the Fifth Avenue Synagogue, where Merkin once served as president. The ex-pal, who asked not to be identified, expressed outrage that Merkin continues to receive "honors" before the congregation.

"Ezra Merkin does not receive special honors within the synagogue -- not because he is Ezra Merkin -- but because every member within the congregation receives respect and dignity," said Yaakov Kermaier, the congregation's chief rabbi.

The biggest dent to Merkin's life since Madoff's downfall appears to be the 2009 sale of his Mark Rothko art collection as part of his legal battle with then-Attorney General Andrew Cuomo.

By comparison, Wiederhorn has been forced to push off retirement and increase his hours at a small medical practice in Oakland, NJ, said Bamberger.