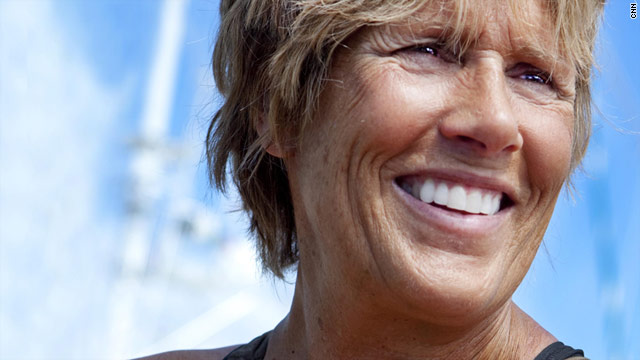 Diana Nyad has begun one of the boldest attempted sports feats ever.
We pray for her to succeed.: "(CNN) -- Diana Nyad's personal test has begun. At 7:45 p.m. ET she jumped into the water and began her 103-mile swim between Cuba and Florida...."
See "
Nyad: Today's swim shows 60s 'not too late' for goals
," by Matt Sloane, CNN.